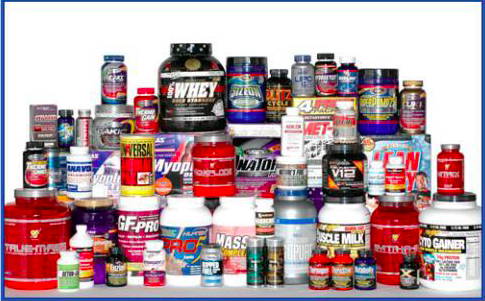 Tired of overpaying for your supplements? Tired of sticking to the same products because you just don't have the time to surf the web and read reviews on different options? Our subscription box is the answer to the latter, but what about the first concern? Don't worry, we've had it with overspending on supplements too, and therefore, have compiled the BEST websites for supplement deals and reviews. There is a fit for every bodybuilder, athlete, and health enthusiast out there. From sites focused solely on saving money, to those with blogs and reviews included, the below companies have been verified and have our stamp of approval. Read on and thank us later!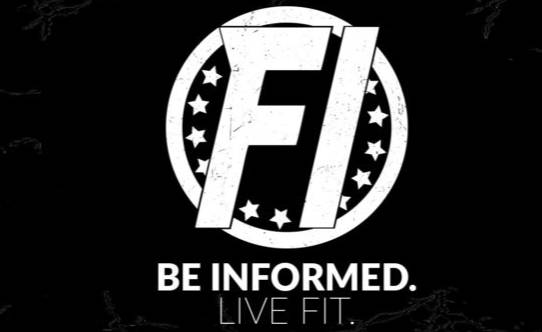 Fitnessinformant.com was created by Ryan Bucki, a now ISSA-CFT who grew up knowing what it is like to be on the heavy side. Growing up in a less economically fortunate household, Ryan had no choice but to eat highly processed foods, and being forced to work to help maintain his family, he did not have much opportunity for physical activity. After college, Ryan Bucki tore his ACL while playing basketball, and realized it was mainly due to his heavyweight and poor health. Immediately, he chose to turn his life around and began educating himself in everything fitness and health-related.
When creating Fitness Informant, Ryan wanted a fresh look at products. He wanted to create a site with honest reviews that provide consumers with nothing but the truth. Ryan and his team refuse to be influenced by large marketing companies, and if a product "sucks" they will not be afraid to say so, regardless of its popularity. The team also makes sure to try an entire container of a product before providing feedback- not just a single serving! Their sole purpose is to inform consumers of nothing but the truth.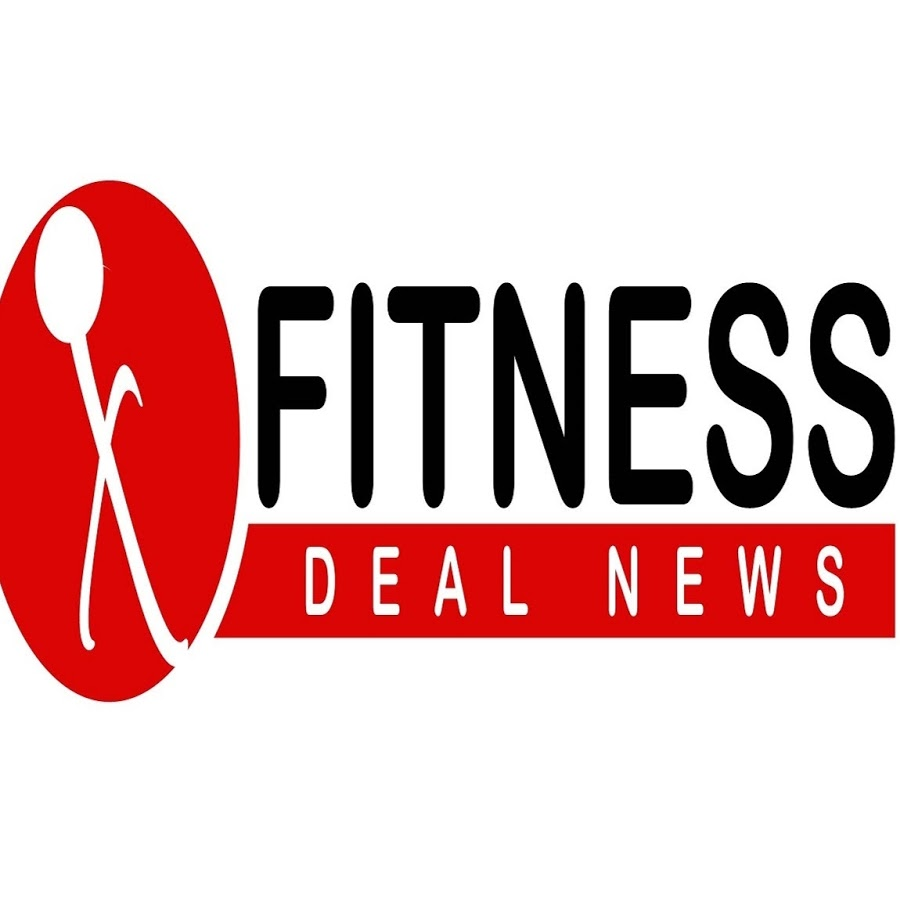 Fitnessdealnews.com was created by a fitness enthusiast married couple. Their goal was, and is, to provide other athletes with the best deals in town to afford a healthy lifestyle. They hope to provide a concise website where anyone between committed bodybuilders to average individuals in search of a balanced lifestyle can find a deal that matches their goals and budgets.
The creators of fitnessdealnews.com work hard behind the scenes to surf through hundreds of websites for promotions, mailers, and clearance deals to pick the best of the best for their followers. Web surfers can find everything from sports equipment and gym apparel to bodybuilding supplements and coupons. Finally, they are open to answer any questions that may arise and encourage their fitness friends to reach out with any concerns.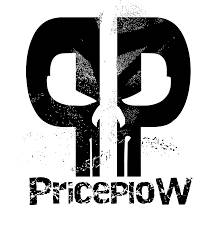 They say no one stretches out a dollar like a college kid, and that is exactly what led to the birth of PricePlow.com. Founder Mike Roberto was a college water polo player at Ohio State University when he first became interested in supplements and their benefits for building muscle. However, as he searched and searched the web, he would only come upon scams and black holes. In that exact moment, Mike decided "there [had] to be a better way." Several years later, Mike launched the first version of PricePlow.com on November 24, 2008.
Although the original version worked fine, it had multiple tweaks Mike wanted to fix. On December 9, 2013, with the help of his team, he was able to launch PricePlow 2.0, which has been live and continuously improving since. PricePlow offers consumers not just deals and promotions on the laters fitness supplements, it also has blogs, buyer's guides, and supplements suggestions available at your disposal. Check them out for a well-rounded fitness experience!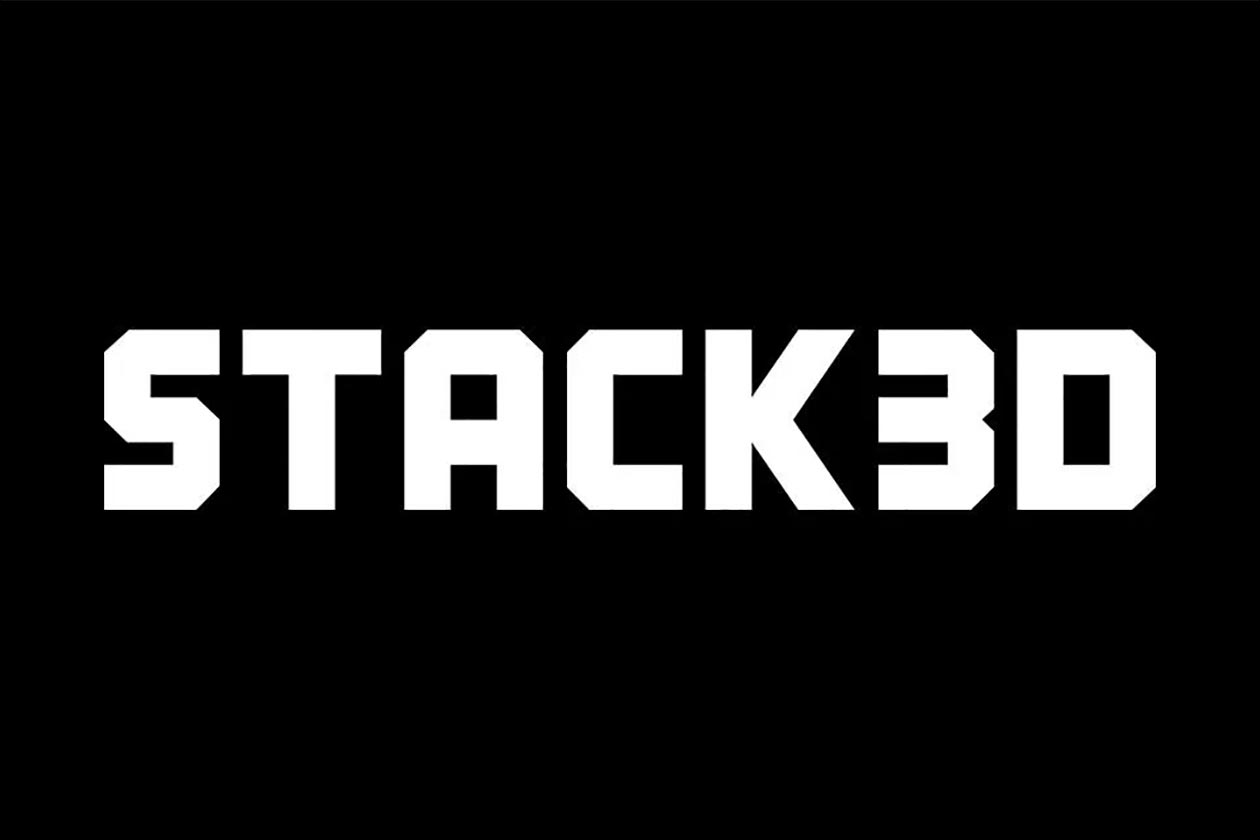 Stack3d.com seems to be a game changer in the supplement industry. Their site, fun and lively, not only offers the latest deals and promotions online, but also provides giveaways and product release information. They make sure to update their website each time a collaborating brand shares any major development. The information found on the website is written by STACK3D staff, but obtained directly from the company the post pertains to.
The team also provides reviews on the site, and all are from personal experience that includes the correct use of supplement accompanied by a proper diet and intense exercise regime. They do not claim to have any medical or professional knowledge on any of the products promoted, simply news, reviews, and freebie opportunities.