A couple of weekends ago I was sitting at brunch celebrating a girlfriend'd birthday playing catch up. Small talk here, small talk there, trying to cramp up the past 6 months into a 2 hour meal (without mimosas!). When it came around to being my turn, I had to fess up that not too long ago I had been admitted to the hospital due to dizziness and lightheadedness that triggered a patronizing inability to breathe. Against my own will (because let's be honest, who wants that medical bill) I was rushed to the hospital to only find out what I already knew, I was perfectly fine... Thanks emergency room! I follow my personal trainer's meal and workout guides as if they were the Bible, so I knew there couldn't possibly be anything wrong with me... at least not physically. The hospital was as confused as me in trying to figure out what went wrong, so we all agreed on anxiety and stressed... Welcome to 2019! Where stress is the hottest new trend.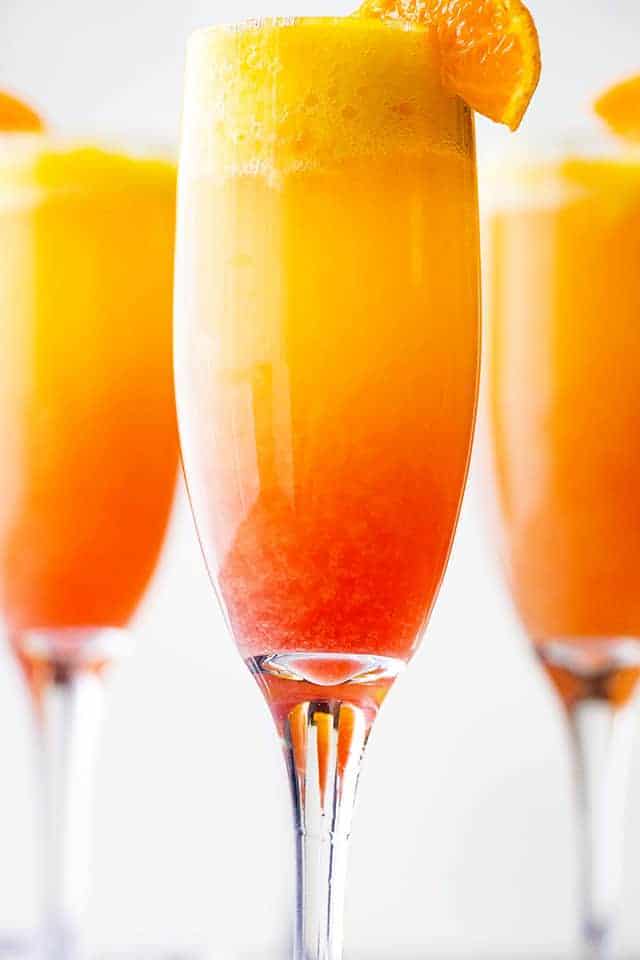 Anyways, as I'm telling my girlfriends how I did not understand how I don't feel stressed, but I am constantly thinking about a million things at once, they suggested CBD products. CBD has gotten quite a high reputation in 2019: from legal consumption to store openings left and right. Apparently it does not get one high, simply "relaxed." I have a couple of friends who use it to unwind at the end of a long day, or calm down post a stressful situation (or even before). But, did you know that CBD is also popular in FITNESS SUPPLEMENTS?!

CBD stands for cannabidiol, one of hundreds of compounds that belong to the group of cannabinoids. Cannabinoids are similar, in both structure and function, to endocannabinoids. Naturally produced by the human body, endocannabinoids are responsible for the "runner's high" we get during exercise, and similarly, CBD also triggers a sense of relaxation and "feel good" in the body and mind. The difference between THC (the tetrahydrocannabinol chemical found in weed) and CBD is the psychoactive effect imploded on the mind. CBD does not cause one to get "high," but does offer great health benefits instead!
For starters, it is an anti-inflammatory. Inflammation to a certain extent causes muscle growth by triggering the repairing process. However, too much inflammation will have the complete opposite effect and end in poor workouts, excessive soreness, and possibly injuries. CBD helps reduce that inflammation, allowing the athlete to feel his/her 100% self sooner rather than later. Although not much research has been done on the matter, anecdotal reports have shown that increasing numbers of athletes and fitness enthusiasts are opting for CBD oils and edibles as post workout recoveries to reduce breakdown of tissues and accelerate muscle growth.
Should be noted, however, that CBD product distributers have been found to lie about CBD content, with only about 31% of them actually containing the amount advertised. What is even worse, is that some products do carry trace amounts of THC. Although the level of TCH required to affect individuals differs vastly, any trace amount will negatively impact any drug test. Companies are in fact supposed to test and confirm, either on site or via a third party, that their goods do not exceed 0.3% THC, but not all provide proof of such. Whether you're trying edibles for some extra fun, or recovering post a killer leg day, just make sure to do your research prior to purchasing your yummies! ;)
What do you think? Does CBD actually help improve muscle growth and recovery? Do you think it can change the game for fitness enthusiasts, athletes, and bodybuilders? Would you ever try any supplements with CBD? I definitely have my eyes on those EverBars, apparently they're sky high sweet ;)