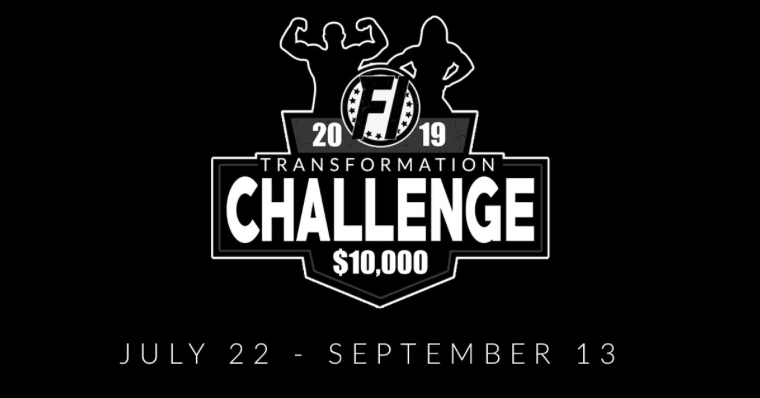 Did someone say $10,000 prize?! FitnessInformant just did! The brand has announced their second annual Fitness Informant Transformation Challenge. The challenge is meant to push participants to their fitness limits. Individuals have the opportunity to lift, HIIT, and shove for about 8 weeks (July 22nd to September 13) and compete in either the male or female division. Six participants will be chosen as winners (1st, 2nd, and 3rd place for each division). At the end of week 8, winners will be selected by a panel of judges from each sponsored brand and a team at Fitness Informant. Transformations can be based on weight/fat loss or weight/muscle gain. First place will be given to participant with the most votes in their division, 2nd place will be the one with the second most votes, and so forth. All residents of the US are eligible to register and join the Self Made Barbell Brigade Facebook Group for a community of support.
In order to enter either division, one must complete the registration form (including a before picture with date of proof on it). Work out for 8 weeks, wait for the email requesting the "after" photo (also with some proof of date included), and wait for the results!
Sponsors include: Redcon1, Nutrabio, MuscleSport, Ntelnutra, SpartaNutrition, AlphaLion, MuscleTech, Primeval Labs, ManSports, and many more! Who's ready for some $10,000 worth of supplements? I know I am; see you kiddies at the finish line!