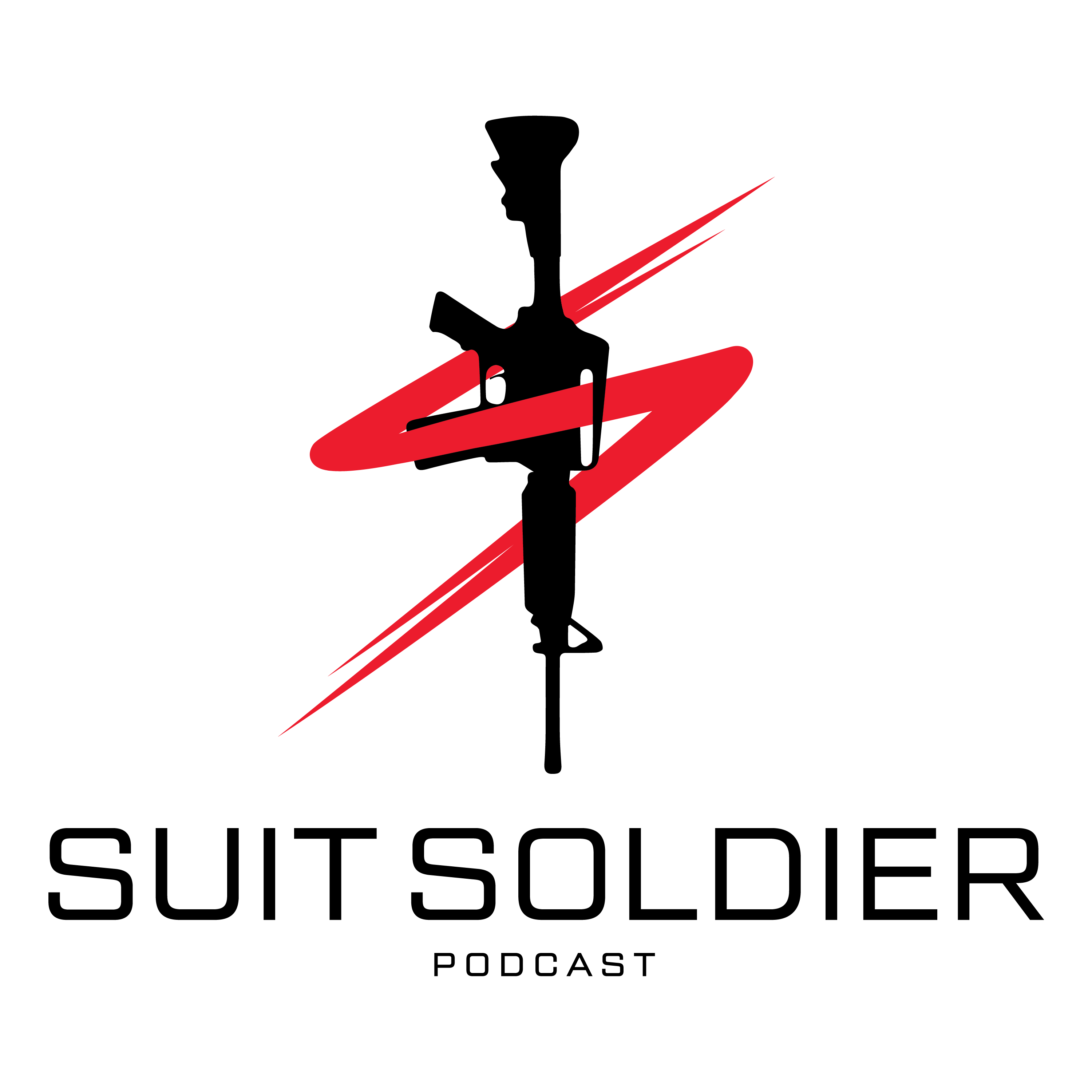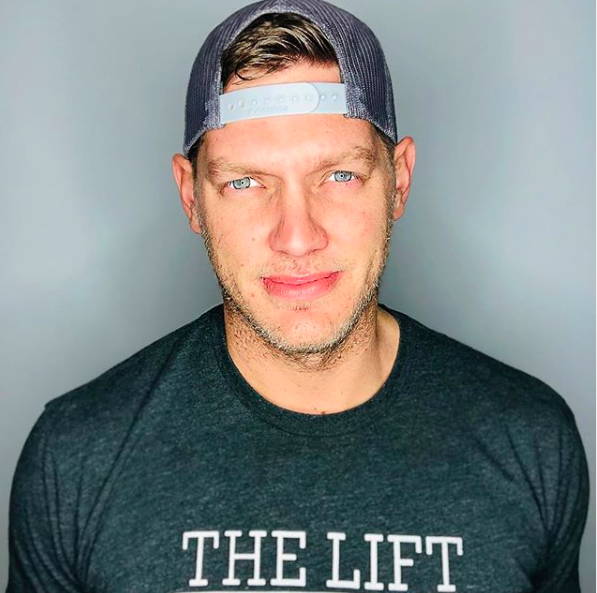 Beaches, pools, barbecues, and drinks all make the perfect recipe for Memorial Day Weekend! Can you think of a better way to commemorate those who gave their lives for our freedom than by spending time with families and friends, appreciating those that continue to serve and especially those who made it back alive? May not only allows us to honor our military men and women, but it is also Mental Health Awareness Month, a field that a good percentage of our soldiers struggle in. Christopher Coker, the founder of the Suit Soldier Podcast, had the perfect combination in mind for episode 75 of his show. He invited The Lift Box CEO, Adam to be his first co-host and speak about what it is like having a business while actively serving in the Coast Guard.
Similar to all successful inventions, Adam thought of The Lift Box by noticing a problem and finding a "better way" to fix it. He tells of a time he was training a couple of students on a rooftop, and the conversation shortly turned into how bad their current supplements tasted, how much they did NOT work, and how stuck they were taking them because of how much they had cost. Adam immediately realized there was a problem in the supplement industry, he thought to himself there had to be a "better way" to try supplements before fully committing.
A few months later, he went back home during the holiday season and took a month off work to, well, get to work. He put his full-time job on hold and utterly committed to creating The Lift Box. Adam did not have any prior business, graphic designing, or subscription experience, but he knew athletes, fitness enthusiasts, and his own military family deserved better options. Two years later, The Lift Box has become the number 1 subscription box in the country, and there is a reason for that!
Looking back at the first boxes he ever sent out, Adam cringes a little but is not embarrassed because it's all part of the learning experience. He teaches listeners that the point is to look back and see how much one has learned and grown from that first step into action. You'll either succeed or fail, but you will learn, so what is essential is that you "just do it."
Although Adam did not have any mentors to guide him in starting his own business and has been doing it all on his own until this past January, he made sure to pay close attention at each of his meetings with CEO's, executives, brand representatives, and absorb as much information as possible. Companies, for example, have their own requests and preferences in product marketing: different aspects, likes, dislikes, color schemes, product placement, etc., all skills that he has applied to his own company. Dan, Marketing VP, joined the team in January, and his addition has definitely helped, especially with organization. Adam explains that humans are terrible at multitasking, even though they like to think otherwise, and Dan has helped a lot with marketing and task completion, as well as bouncing ideas back and forth.
Military teachings have played a vital role in Adam's success. If he had to choose a SINGLE trade from military service that is very powerful in The Lift Box, he would select the "desire to be bigger than yourself," knowing that what "I'm doing... the boxes ... are motivating people... with a quality product. " Part of making sure that subscribers are happy is taking the time to respond to every DM, every story, every reach out. The military has taught Adam to be bigger than himself too, stating that he probably wouldn't be as mentally and physically strong as he is had he not served. This CEO has definitely turned "having a purpose" into a tool to succeed outside the military.
As for the future, Adam hopes to inspire other service men and women to not wait until retirement to start the process of game planning; he hopes his story inspires them to start now while still active so that when the day comes, they can leave duty and begin their next career immediately.
He hopes The Lift Box gives him two things: A) ability to help people, and B) a plan for post his 20-year mark. He wants to retire, and the next day can walk into an office that has already been sitting for 8 years. He also looks forward to remaining involved in Dan's company, Zone of Action, which he is VP for. The company aims to help veterans and give back to them via collaborations with charitable foundations.
Lastly, Adam's ultimate goal is to have 10-15 companies running by the time retirement comes around.
The success the military has helped Adam achieve is often underestimated by employers who seem to question active duty soldiers' and veterans' ability to get a job done, while not realizing that being on duty teaches soldiers "time management skills to apply to civilian life." Adam himself uses mission planning tricks daily in planning for The Lift Box. The key to successful plans is to be flexible and be able to, "pause, breath, [and] make a decision," which he learned while serving. As a service member, sometimes you don't have an option, "you have to do it," and that is the exact concept he follows in life; "the trick is to take on more than you think you can handle, and realize you are just going to get it done and accomplish the mission."
Most individuals fear to start and fail, but they need to realize no one cares if you fail as long as you rise up. Those who care will check in and move forward with you. Through persistent and hard work you'll get where you're meant to, doesn't matter how much you fail along the way.
Adam defines success not as the title and money achieved, but by how one sleeps at night. If you are proud of how and what you accomplished for the day, then success was achieved. Whatever your career, your goals are, all that matters is that you are doing it with a mission plan in mind. Success is a daily win that rolls into days, weeks, years, and eventually becomes the "big success" with the money and luxury.
Most importantly, success cannot be reached without a healthy mental state of mind. Thus, Adam wishes to remind listeners that May is Mental Health Awareness Month, and we all need to make sure we are checking on friends and loved ones, especially veterans and active duty members, and are prepared for the answer.
He sends a big special shout out to everyone who's helping each other through the military infrastructure.
If you want to hear the entire podcast segment click here.
For daily updates on The Lift Box, make sure to follow us on Instagram!