Monster Energy released Reign last spring under its own unique branding and marketing strategy. "We've made the strategic decision to not in fact make Reign a line extension of Monster," Monster Beverages CEO Rodney Sacks said during an earnings call in February. "We think it should have its own positioning, its own marketing, create its own personality [to] give its best chance of success. We already have an extensive range of products in Monster that appeal to consumers. They have their own personality and identity. So we just felt that this was the appropriate thing for us to do [with Reign]."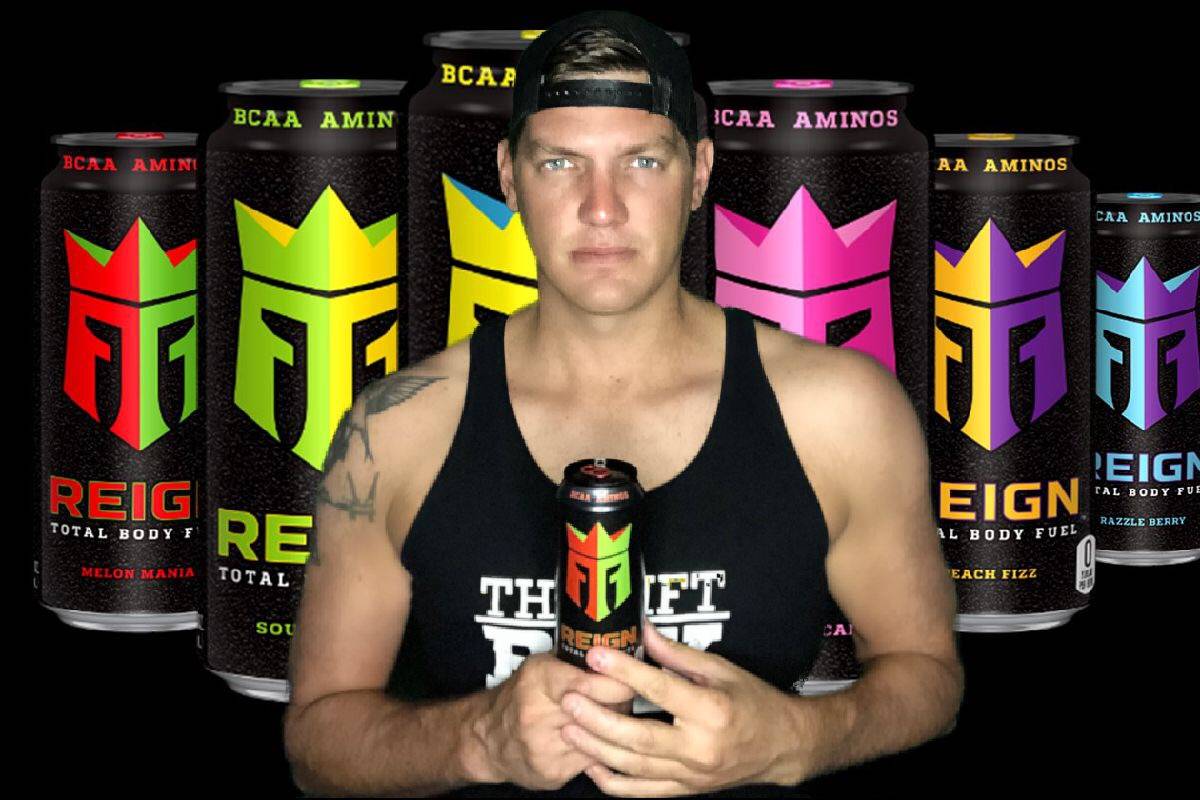 As time goes on, more and more energy drinks appear on the market. Each filled with their larger than life claims, i.e., "may cure mental retardation." YES! That's a direct quote from the can of a popular energy drink. Thankfully, Reign Total Body Fuel is a "better-for-you fitness beverage designed for active lifestyles," the company said. It features 300 milligrams of caffeine, with zero sugar, zero calories, and zero artificial flavors and colors. No bogus claims or broken promises, just a well-rounded performance energy drink.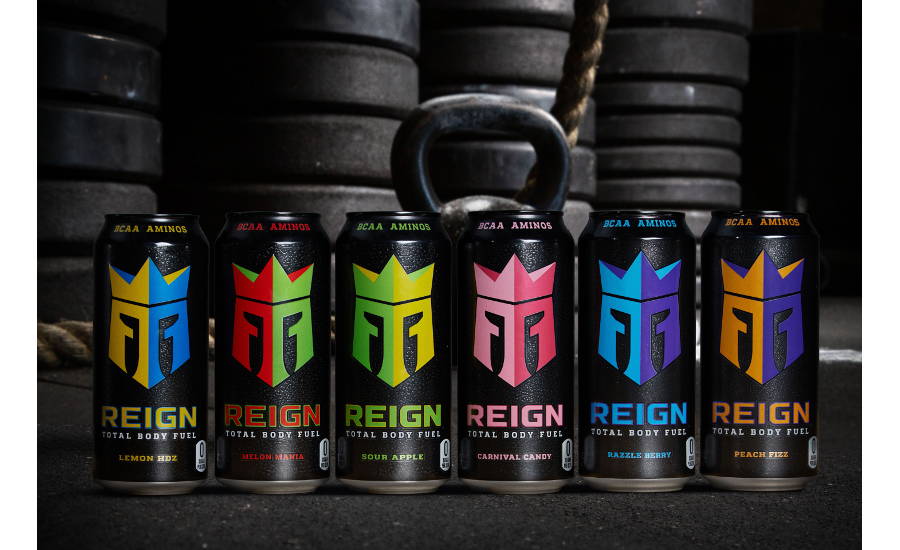 Reign dove right into the performance energy drink market and released six flavors with more coming this fall. Unique flavors like Lemond HDZ (a personal favorite) and Carnival Candy, Reign spared no expense in the flavoring category. The remaining four flavors are Sour Apple, Melon Mania, Peach, Fizz, and Razzle Berry.
Look for Reign to be a major player in the RTD (ready to drink) category!