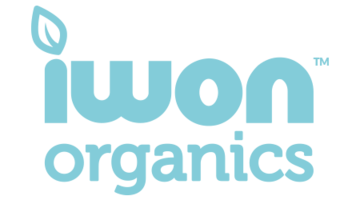 Organic Rice Flour is 100% stone ground from glutinous rice often used in gluten free baking as a thickening agent
Organic Pea Protein is a natural pea protein isolate with nutritional benefits often used because of its high bioavailability and digestibility
Organic Black Beans
Organic Safflower Oil provides mono saturate fats and is used for all types of cooking and broiling.  It has a light, neutral taste and most commonly chosen for sautés and fried dishes
Organic Sunflower Oilis pressed from sunflower seeds and frequently used for frying and/or as an emollient in cosmetics.  It has a mild flavor and is rich in vitamin E.
Organic Amaranth Flour is another gluten free alternative to flour.  It has an earthy, nutty flavor, fine in texture, and high in lysine. 
Organic Quinoa Flour is derived from grain quinoa, used for baking to make goods tender and moist.  It is also gluten free.
Organic Millet Flour is derived from millet (yellow grain-like seed with middle sweet corn-like flavor) is similar to cornmeal in looks, and adds sweet flavor and crumbly texture to baked goods
Organic Ranch Seasoning