We are proudly military owned & operated.
**We can only reserve August's box for 15 minutes due to high demand, we apologize for any inconvenience!**
*All Lift Boxes are shipped out the week of the 15th every month*
Wondering what's In The Box?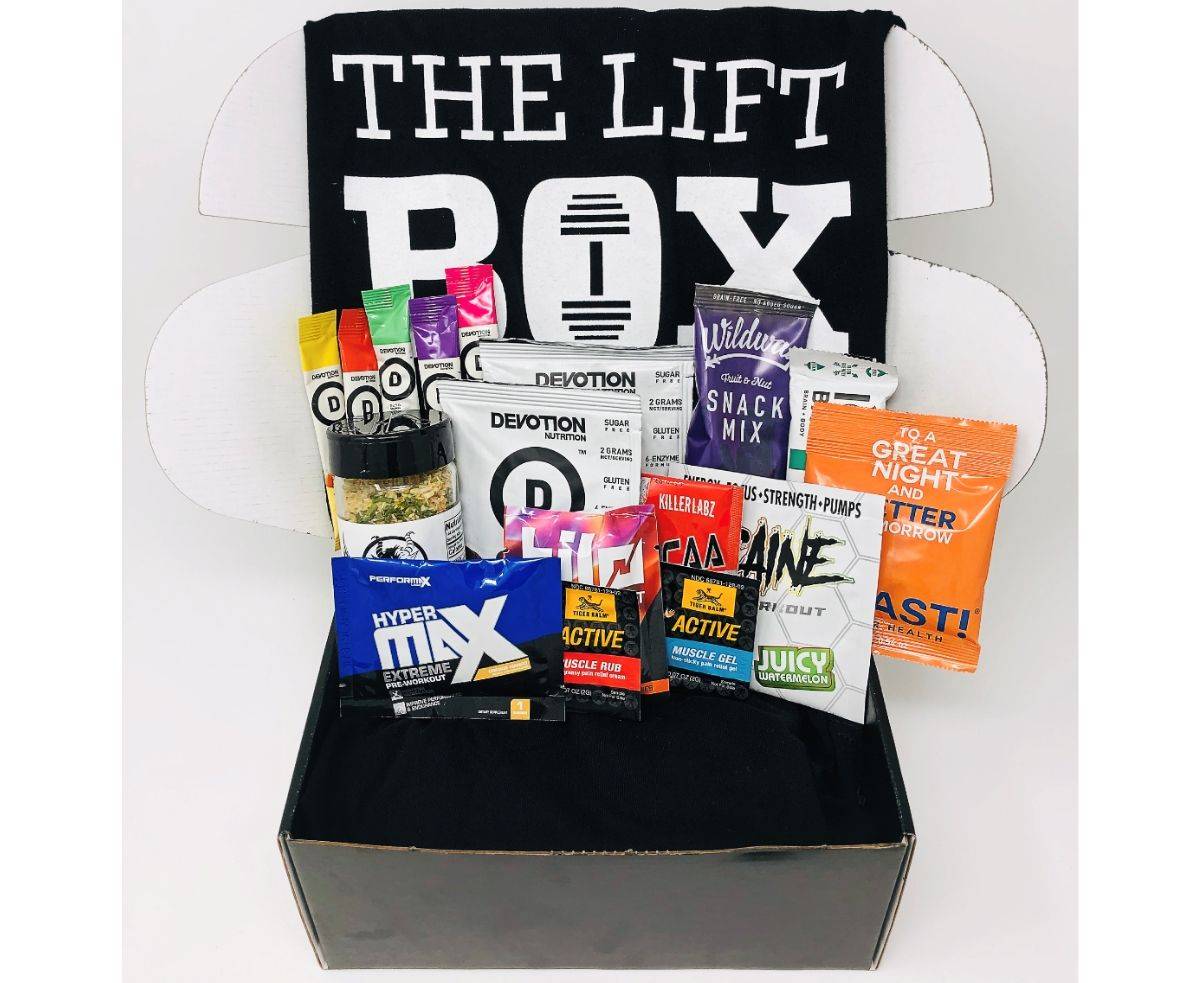 Here's May's Box Breakdown With It's Value!
- Spice Beast Jacked Garlic Spice Blend
- Wild Way Fruit & Nut Snack Mix
- Killer Labz Brute BCAA
- Performax Labs Hyper Max Extreme Pre-workout
- Toast! Gummies To Help With Hangovers
- Hilo Nutrition Pre-workout Gummies
- Tiger Balm Active Gel & Active Rub
- Devotion Nutrition Flex Flavors
- Devotion Nutrition Protein (2 Flavors)
- Pure Cut Supps Cocaine Pre-workout (2 Flavors)
- IQ-Bar Brain + Body Snack Bar
- Lift Box Signature Logo Tank Top
- Seal Grinder PT Workout Program
- Free Shipping!
Total Box Value: $93.17
What You Would've Paid: $35 (free shipping)
Savings: $59.17
Recent Customer Photos (Join the Squad!)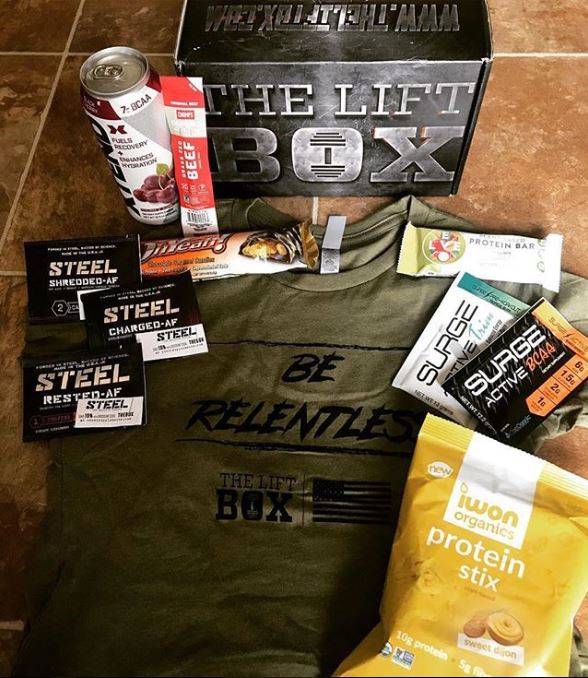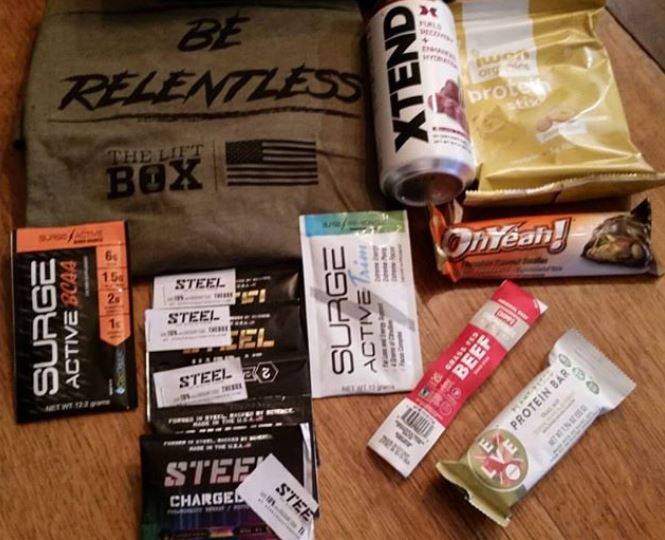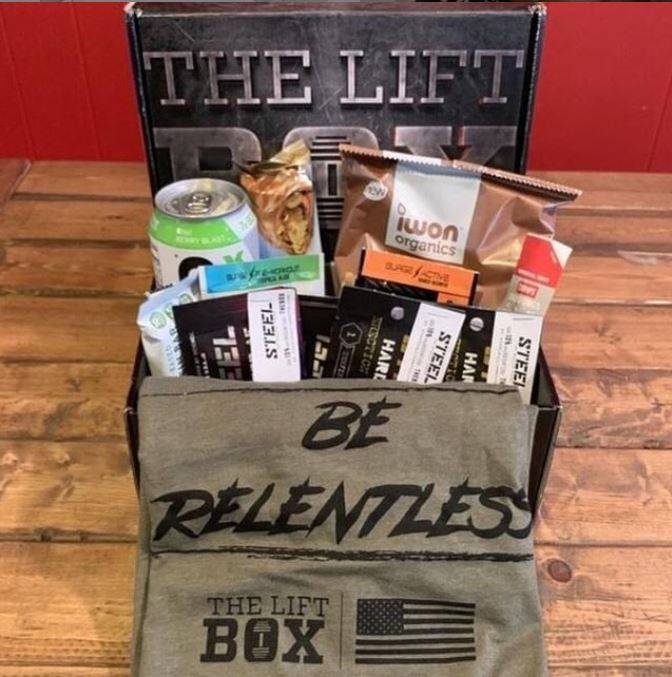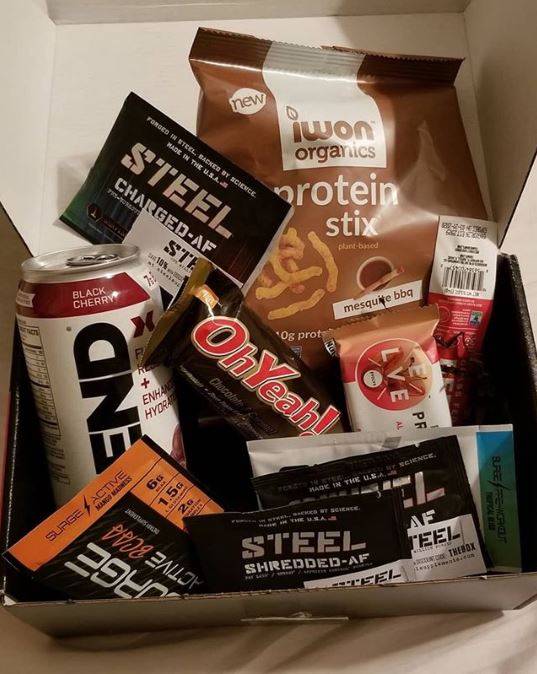 What Customers Are Saying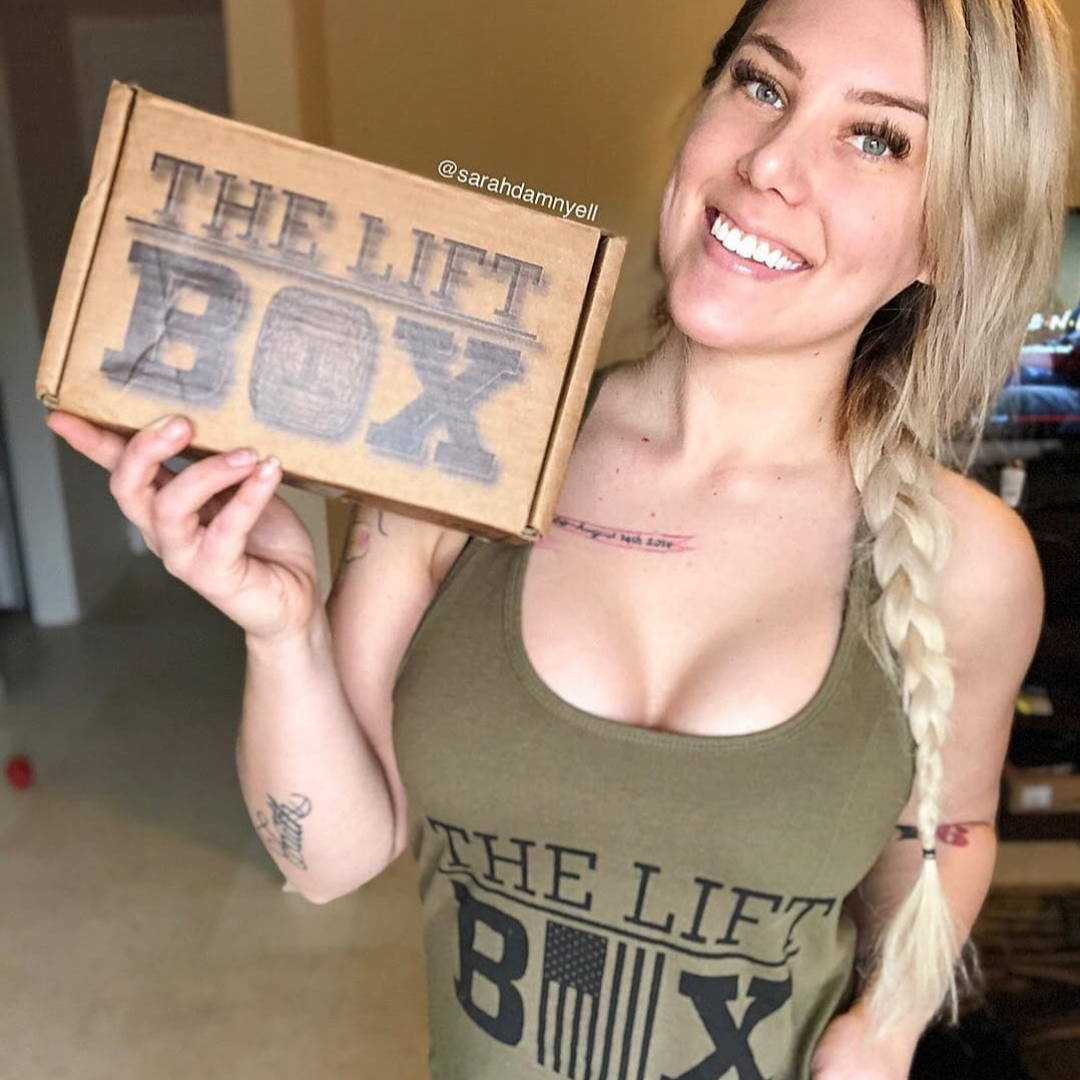 "I was excited about each item in the box and putting them to use in my fitness regime. The Lift Box is a valuable tool and reward to help stay on track with your 2019 goals!" @sarahdamnyell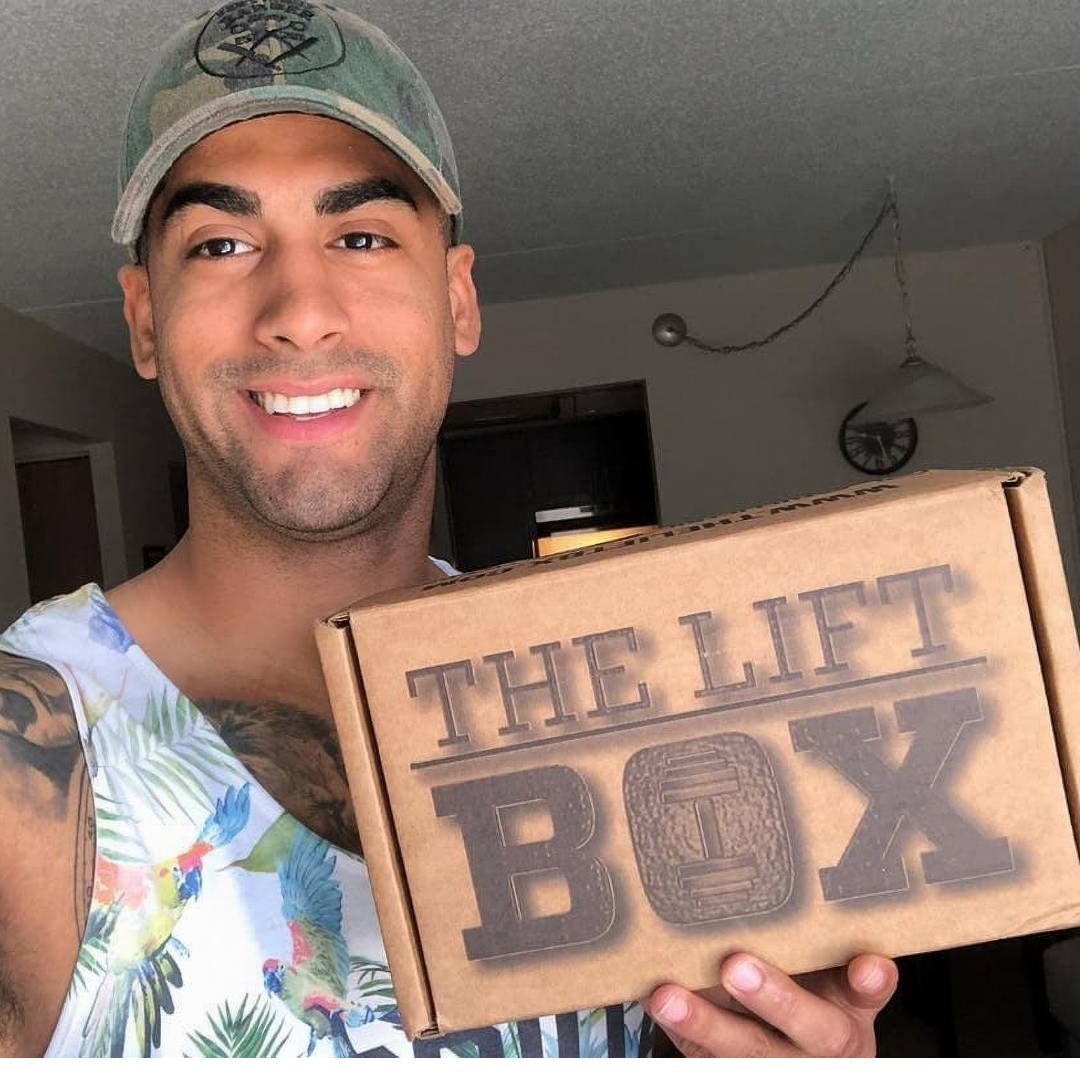 "I always had trouble with finding the right supplements that I liked and ones that showed results. With The Lift Box I was able to try different supplements, and was able to find the right ones to get the results I wanted." @laz.vega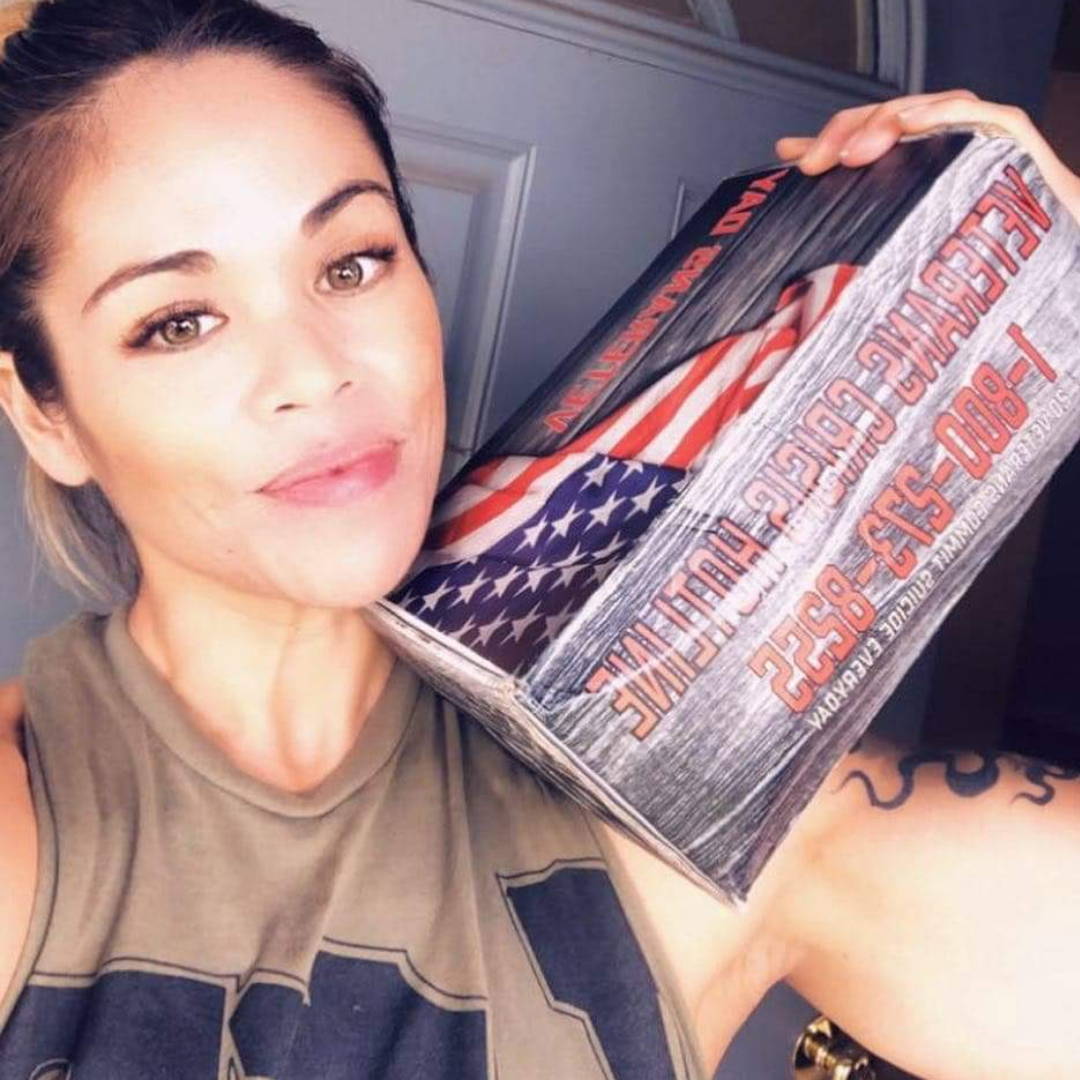 "Every single month I find myself eagerly anticipating my delivery of The Lift Box. Zero disappointments and definitely no regrets!" @diehard_fitchick
If Time's not Up, Here's Your Last Chance To subscribe!
No long term commitments. Cancel any time.